Tweet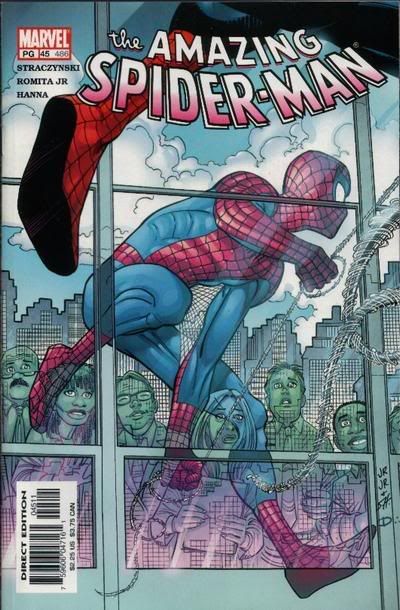 The Infinite Spider-Man is a series of mini-essays looking at Marvel's options for the future of their most popular character.

Fair warning: as the character's romantic life figures into many of these determinations, I'm going to spend an absurd amount of time dealing with the issue of whether Spidey should be married.

This is based on an earlier series I wrote years ago for another website.

The Introduction

Does Spider-Man Being Single Allow for More Stories?
In my opinion, the most significant argument regarding whether Spidey should have stayed married was about making him single allowed for more stories.
Retcons and What I would have done
Since I started pondering the question of how to retcon away the marriage before One More Day was published, my solution was slightly different from the finished product. Both involved retcons, which was something many readers were instinctively opposed to.
A slightly revised, currently incomplete, version is available elsewhere.
Comments