Wondering how Spidey will ever be able to handle Captain Universe, a super cosmic power dude who just took out the Juggernaut? I came across some interesting news regarding Amazing Spider-Man 628, I decided to post it here as well.

Below are abstracts of an article by Marvel.


"The intriguing thing about Captain Universe is that he-or she-could be anybody," Stern explains. "There's an extra-dimensional Enigma Force that can empower anyone, even you or me, and transform them into Captain Universe."
"Spider-Man is going to be preoccupied with trying to keep himself and Juggernaut alive, while [both] trying to reason with Captain Universe and desperately trying to ring in help from the Avengers, the Fantastic Four, and anyone else he can think to call," - Roger Stern
And now, for my favorite part. I know that we're not doing preview on this site anymore, but here is some good preview art for the issue.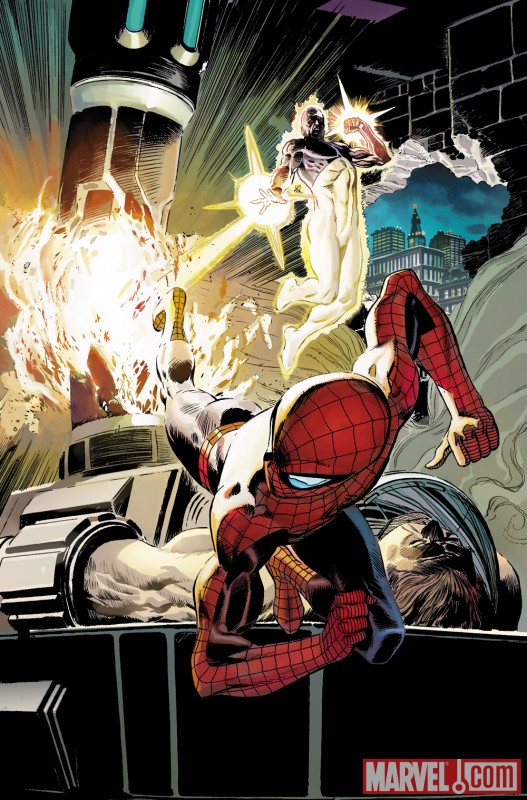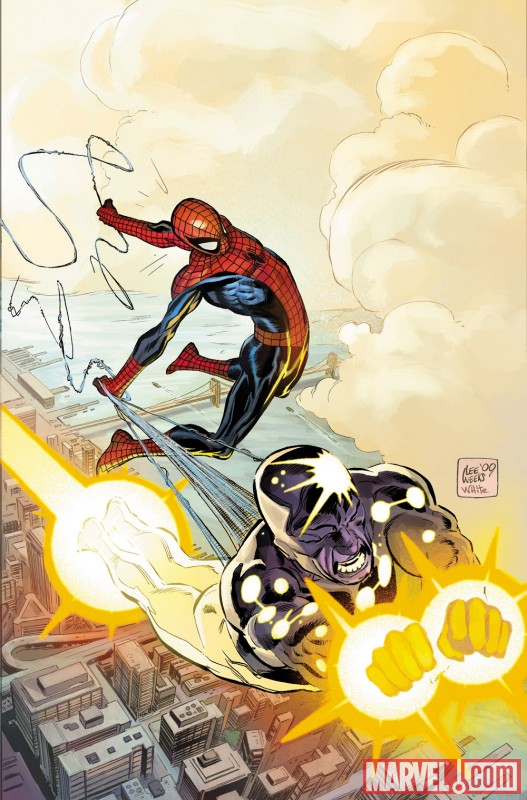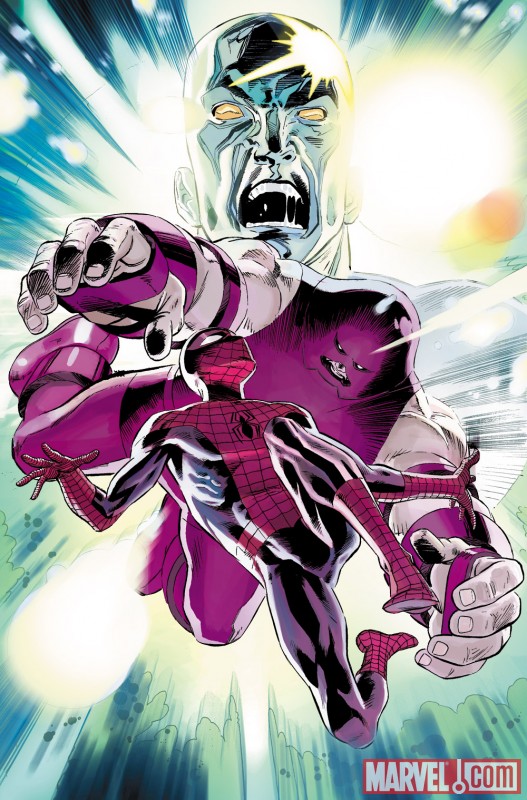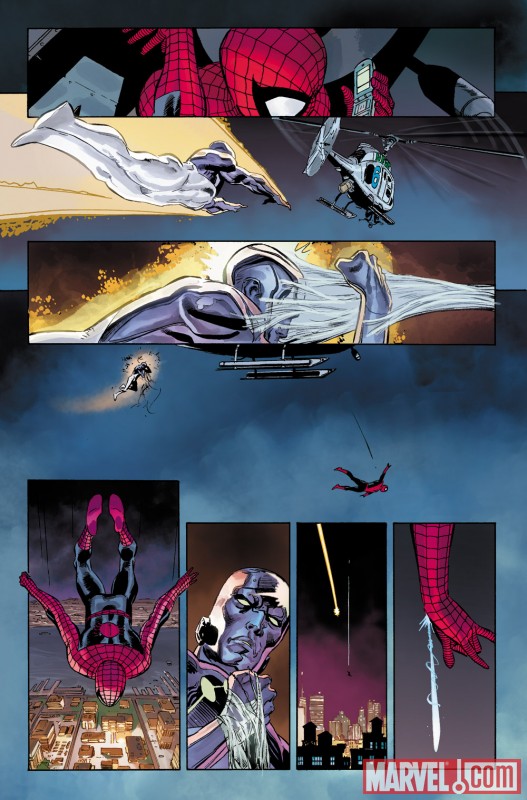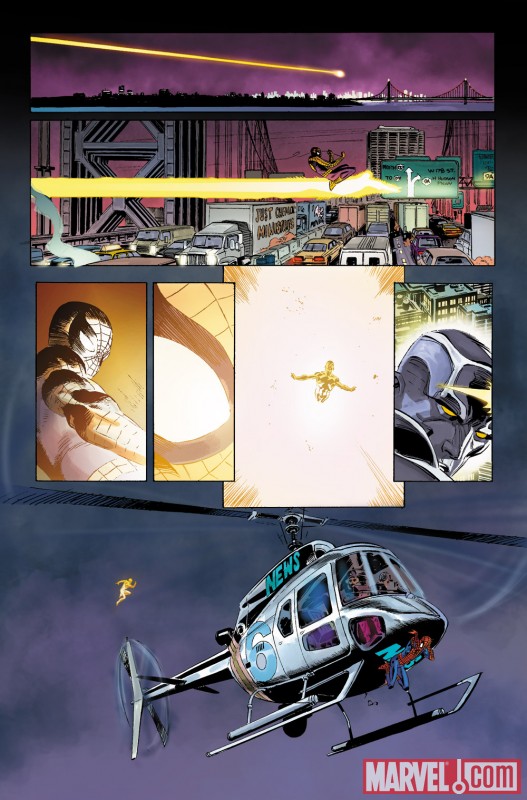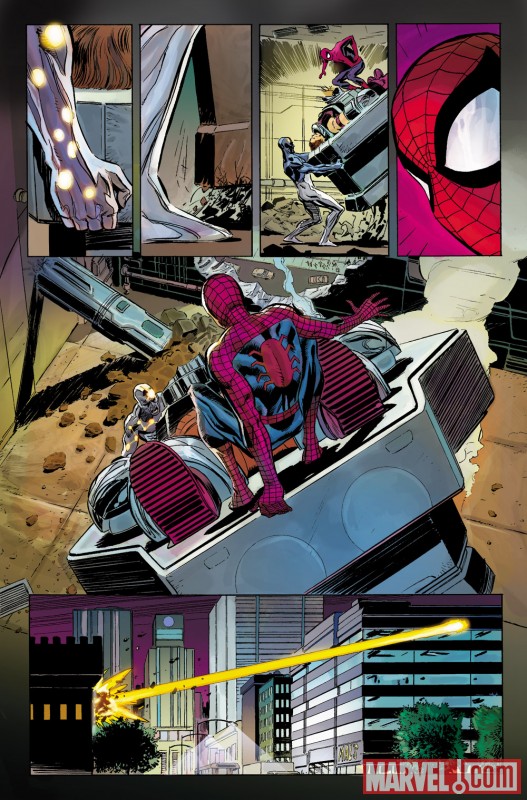 For those who didn't already know Spider-Man was once Captain Universe as well! See Amazing Spider-Man 327-329. Any of our guys wanna try adding this to our
Spidey classics
? PM me.