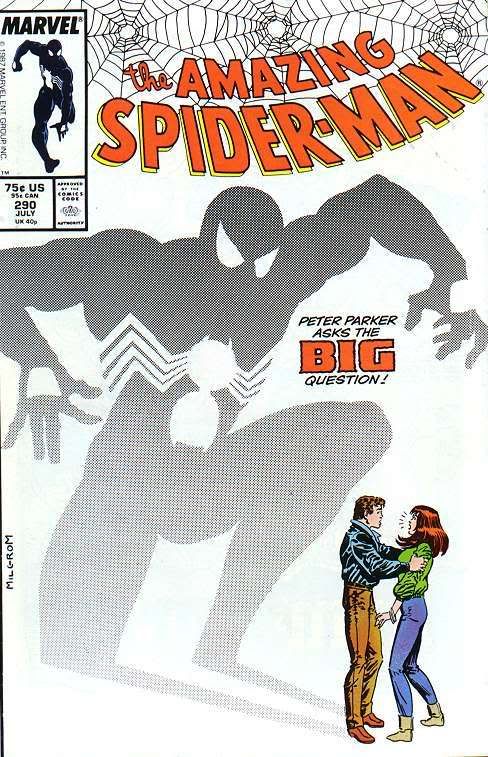 Two and a half years ago, I wrote a series of essays for another website about Marvel's choices going forward with the Spider-Man franchise. These options included maintaining the status quo, giving Peter & MJ a child, divorce, the death of Mary Jane, ending the Marvel Universe, and variations of the magic retcon. JR Fettinger (AKA Madgoblin of the Spidey Kicks Butt website) praised it somewhat, writing in his take of One More Day that "Mr. Mets penned several essays cumulatively called Spider-Man Forever that take an anti-marriage position in a reasonable and non-descending manner." Others reminded me that I have no life.

For some time, I've been considering rewriting the series, as it's somewhat out of date two years after One More Day, when we've had two years of practical applications with what was once theoretical (and frankly some of my writing sucked.) New arguments have arisen and new issues have been raised. Bulletproofsponge has been kind enough to offer his blog as a venue for the revised series. He may soon come to regret his generosity, as the work is pretty extensive as these things go.

But just so you guys know, it is coming.